[UPDATED] Added one galley piece, 2 windowed room pieces, horizontal sliding doors and ferns!
More pictures at the bottom.
This is a Modder Resource containing some of my vault assets I did for Vault 77, 102 and Vault Alpha. They are mostly inspired by newer Fallout games, such as Fallout 4.
This modders resource is NOT complete and WILL be updated and fixed in the future. I realized its not gonna be finished anytime soon (if ever) so I released what I already have.
Resource contains ONLY ruined vault assets! Experienced modders should be able to just swap the textures easily and those less experienced among you: Dont Worry!, I will eventually create clean versions of every assets later on.
Here are some screenshots of the new assets used in Vaults:
Crates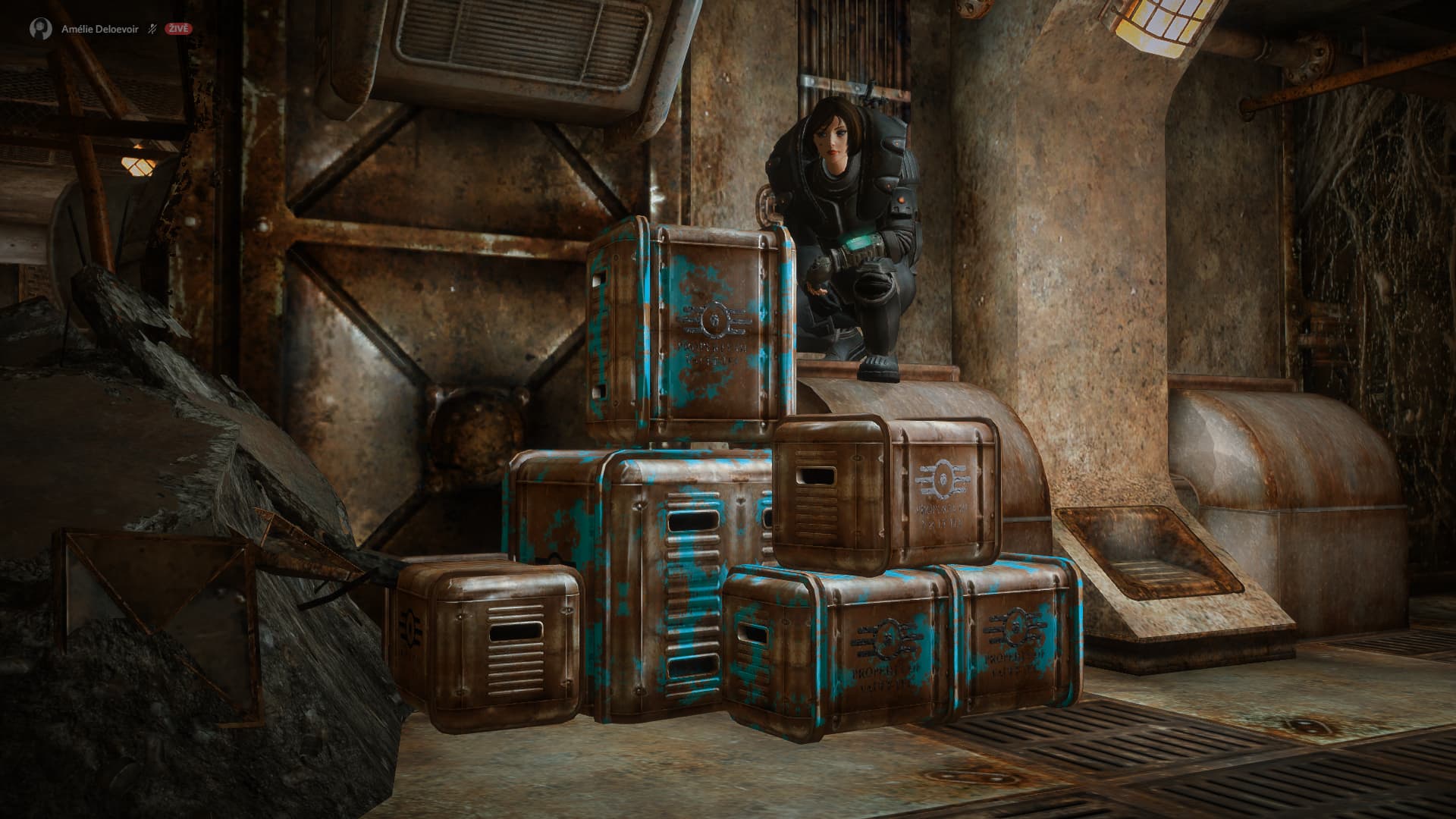 Bathtub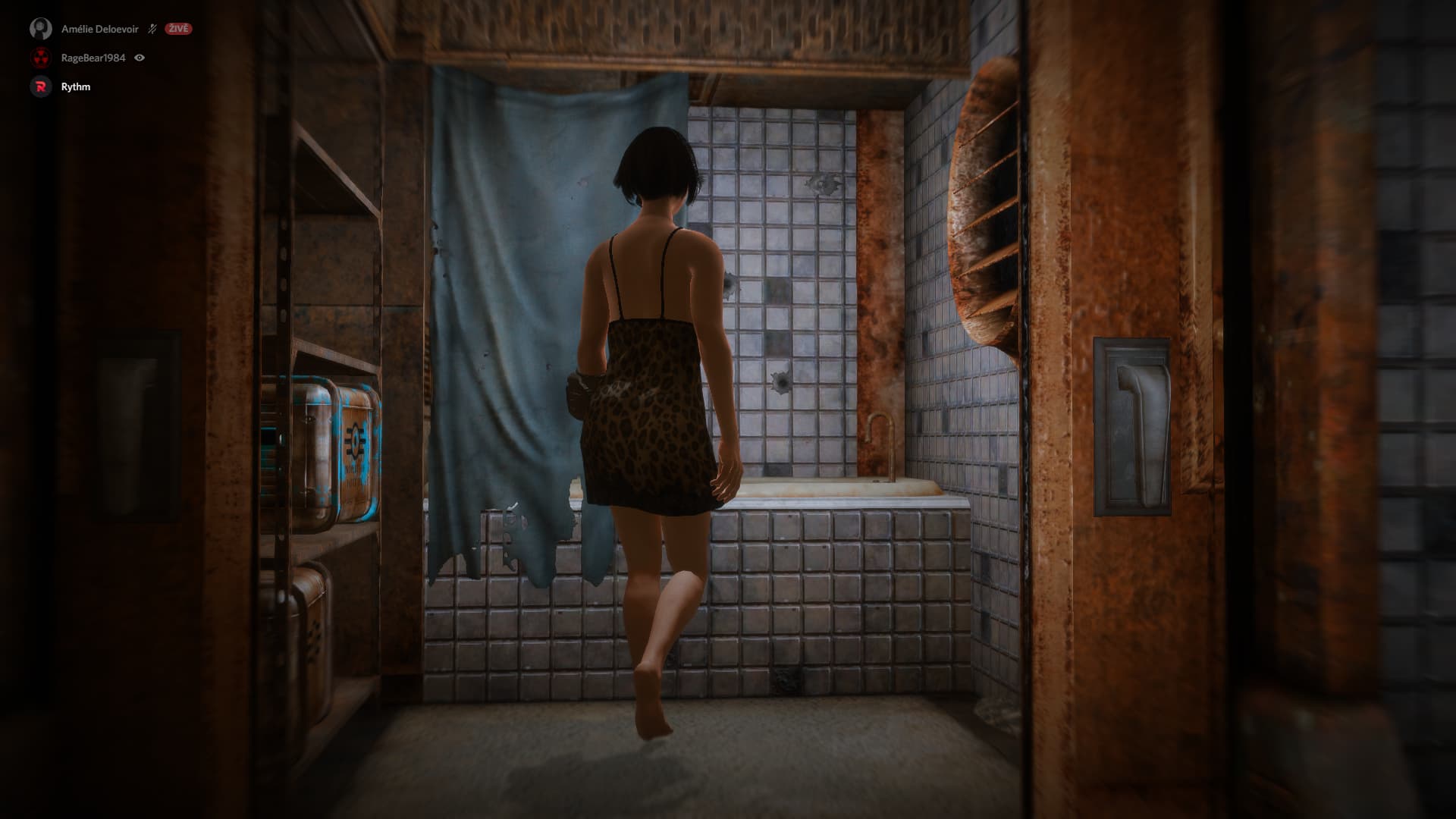 Tape Reel Cases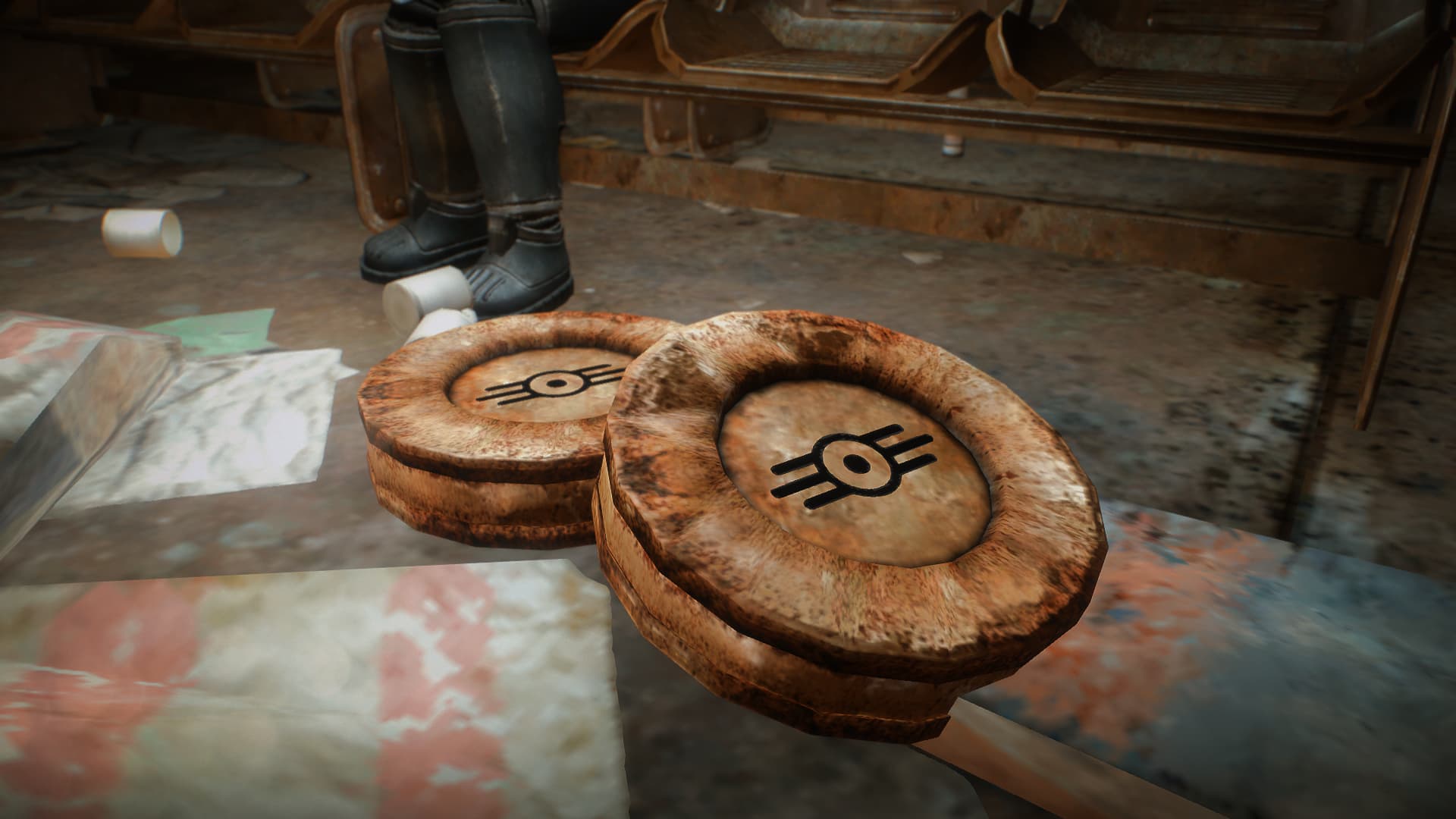 Tape Reels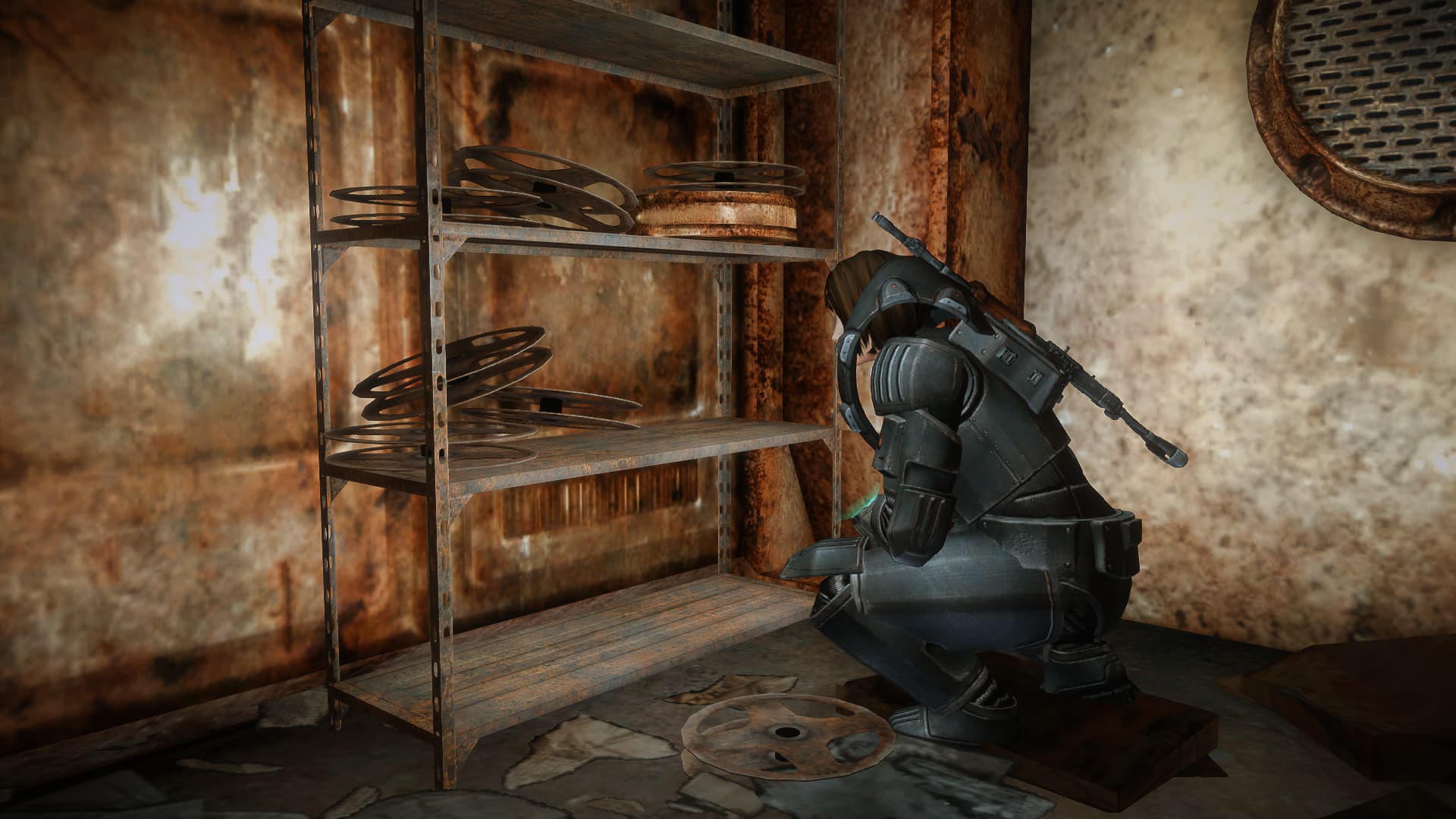 NEW! Ferns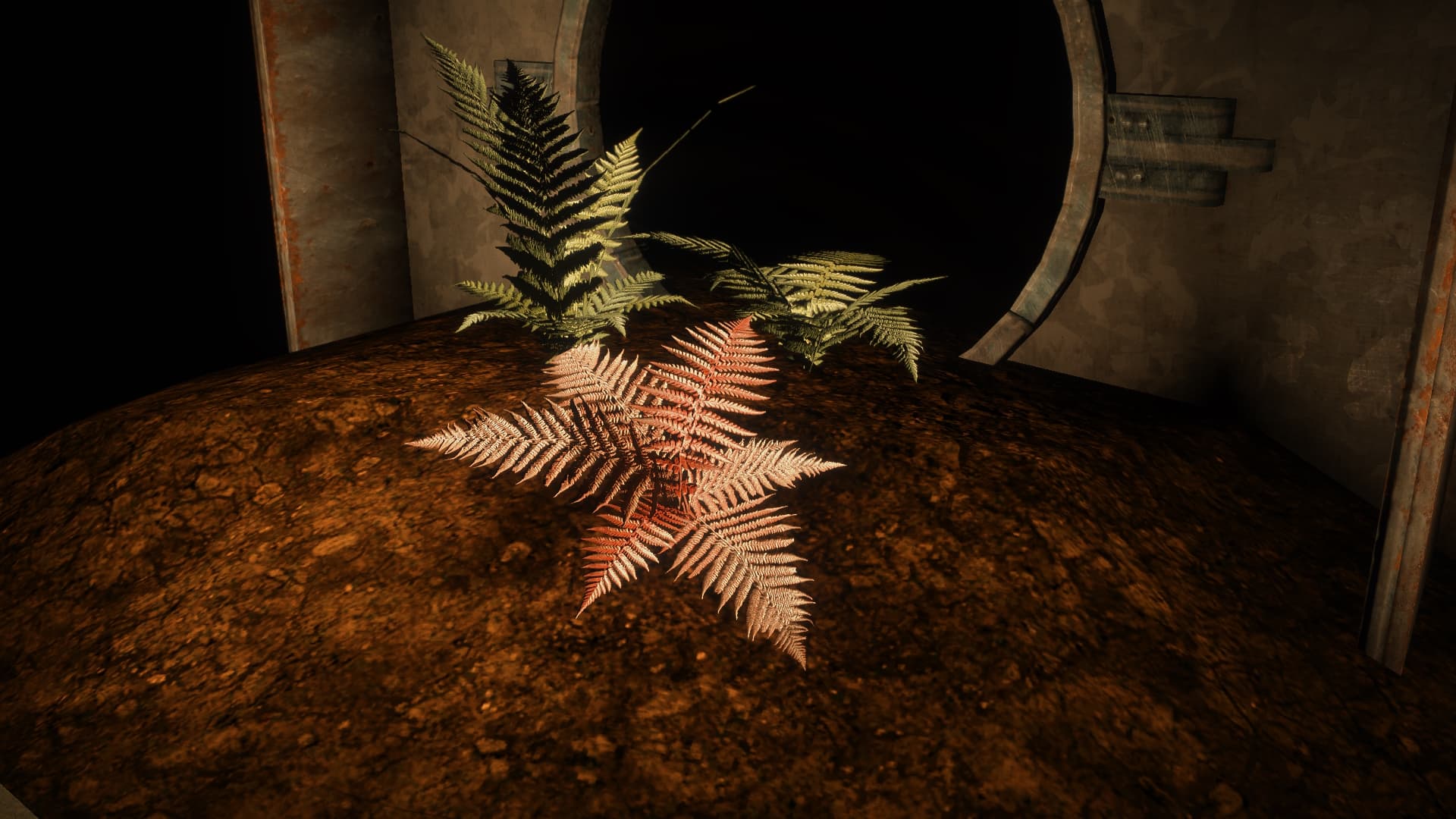 Galley Model with Horizontal doors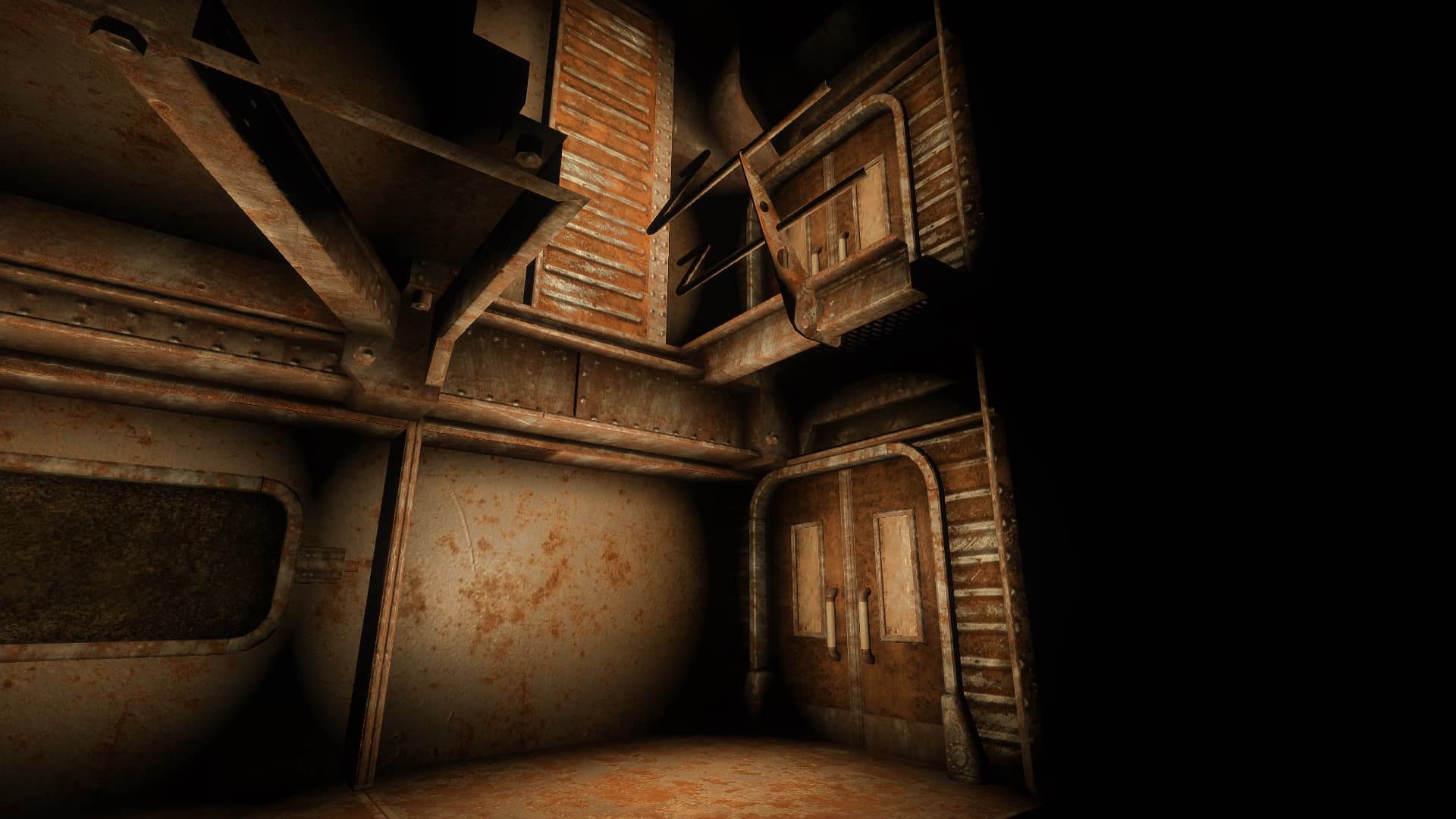 Vault Assets.rar (3.2 MB)