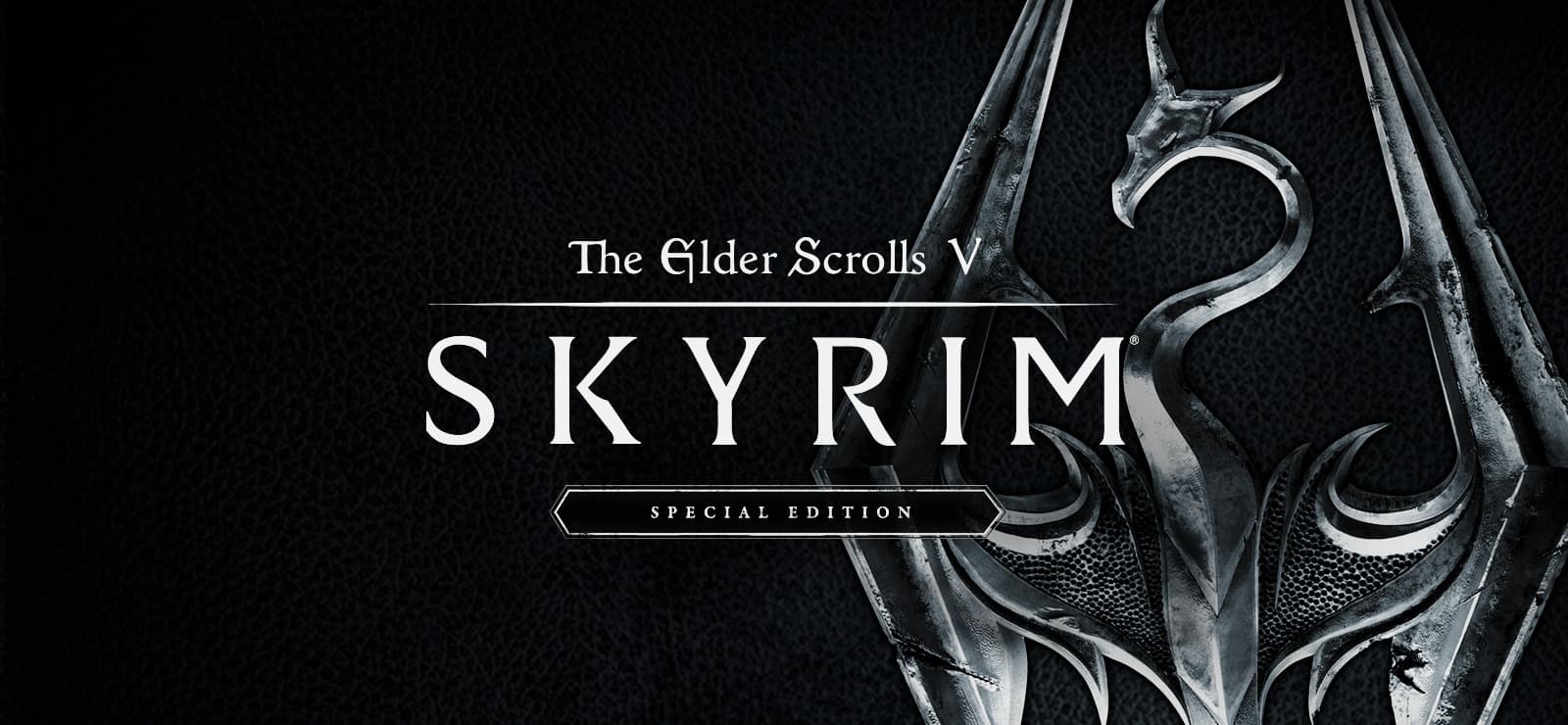 *This contest has concluded, and the winners have been notified. Thank you to everyone for participating!
Greetings! Today, Skyrim SE was released on GOG!
To celebrate this fantastic news, we are giving some away! See below for details and how to enter to win!
The GOG version is DRM free, and allows for game version selection (legacy SE vs Anniversary Edition), the ability to turn off auto updates, and the ability to revert to an earlier version. The Anniversary Edition update is included, but is optional on GOG.
To enter, send an email to support@modsinexile.com with the subject "Skyrim Giveaway"
Please include your Mods In Exile username in the message body.
If you have a GOG account already, please use the associated email to enter our giveaway.
Winners will be selected and sent a gift email from GOG by 11:59pm Eastern Time, September 30th, 2022.
Mods In Exile does NOT sell or share user data, including email.