Jump Jets for All
Allows all mechs to mount jump jets.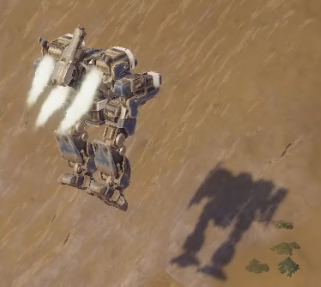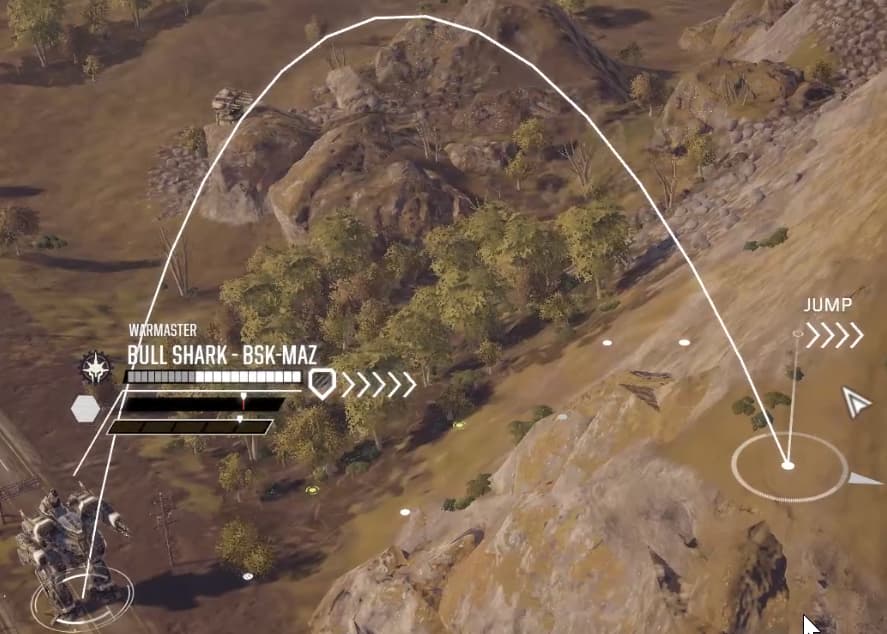 People asked for this mod, so have fun jumping a Bull Shark around the map.
Compatibility
Should be safe to add and remove from existing saves.
If the mod is disabled or removed, modified mechs will retain any mounted jump jets until they are removed.
Settings
| Setting | Description |
| --- | --- |
| JumpJetCount | The number of jump jets to allow on the mechs. Defaults to 4 |
| IncludeMechsWithJumpJets | If false, does not include mechs which already support jump jets. Defaults to false |