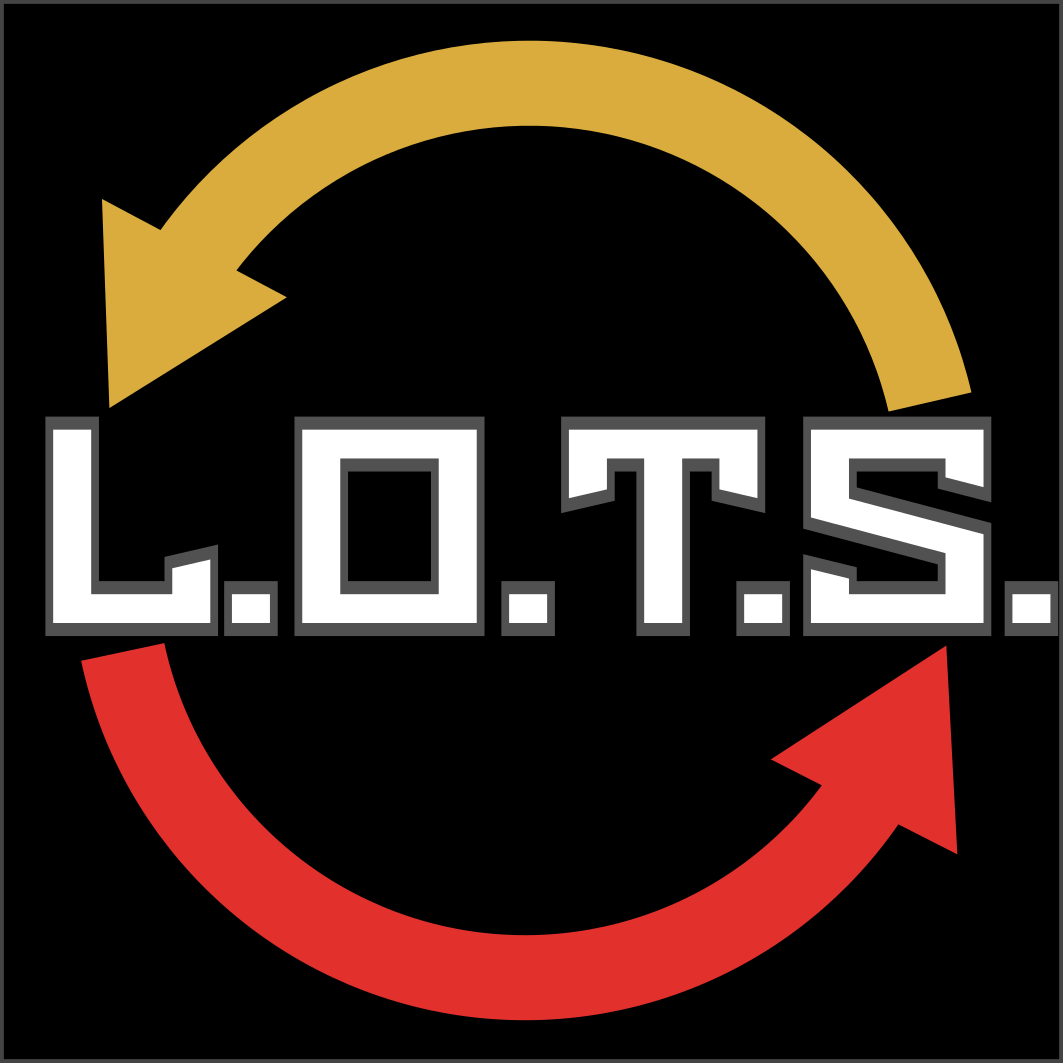 A load order management tool for MW5. Simple to use and easy for mod authors to provide load orders for use with other mods.
MW5-LOTS.exe (36.7 MB)
Note: your AV may warn you about this application, this is because it is unsigned. Signing an application is expensive (hundreds of $ a year at the cheapest) so this app is unsigned.
This is the only place I am releasing to currently, any other download (other than my gitlab) is fake and may be malicious
CHANGE LOG:
1.0.1:
Add support for setting modlist game version, defaults to 1.1.323 Fixes game turning modlist off after DLC3 update
1.0.0b:
Fixed issue that cause some mods to show as missing
Columns now sortable
1.0.0a: