Meant to be an alternative to the Light Step perk.
Highlight various hazards when zooming in. Like Boone or Rex's perks.
Requires level 8 and Perception 6.
Hold right-click to look for hazards.
Requires:
All DLCs except Gunrunners Arsenal.
xNVSE and JIPLN plugin.
Automatic compatibility with GRA, TTW, and The Frontier. (Requires JohnnyGuitar NVSE.)
(Not required as master!)
Will look like this!: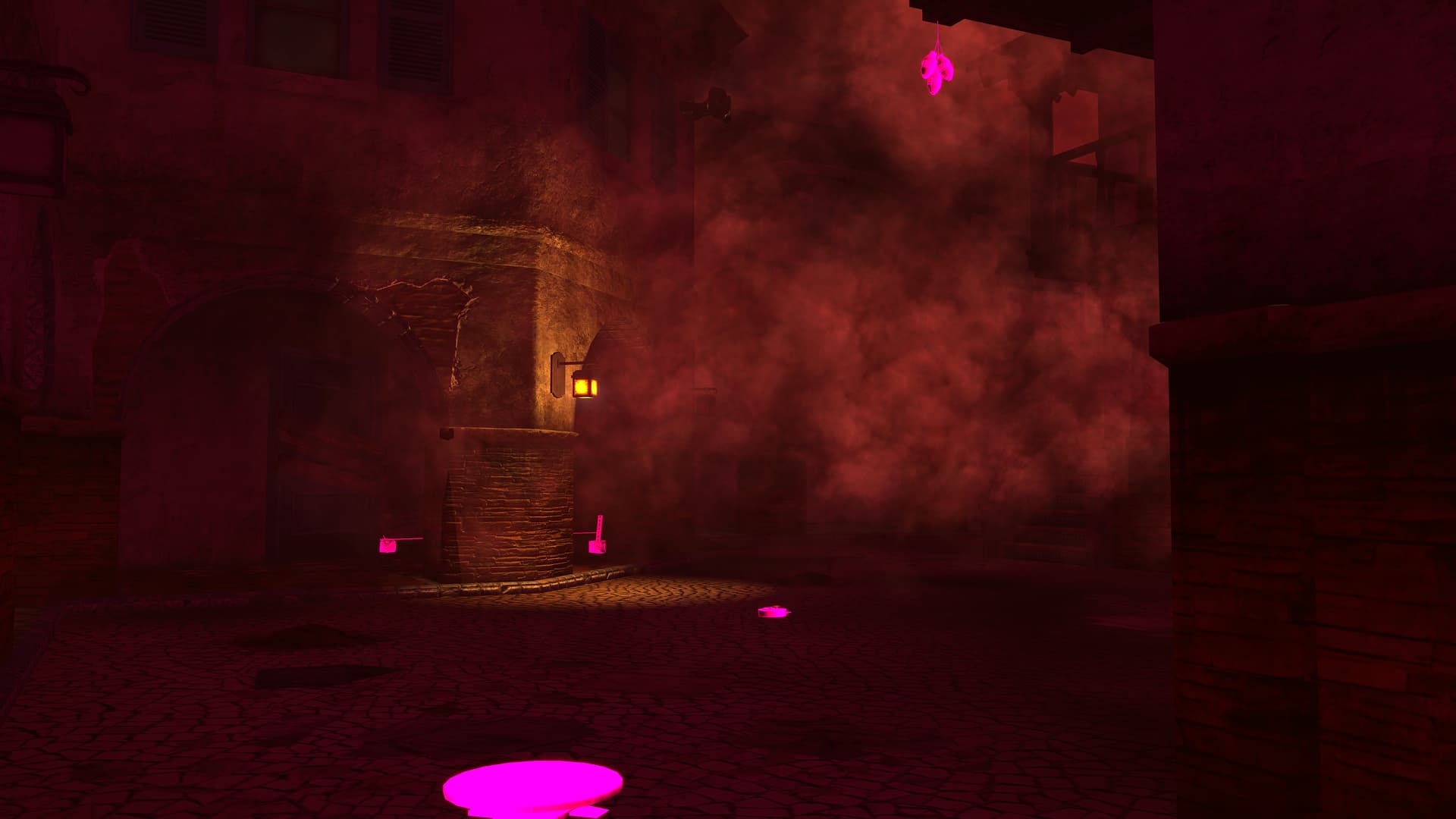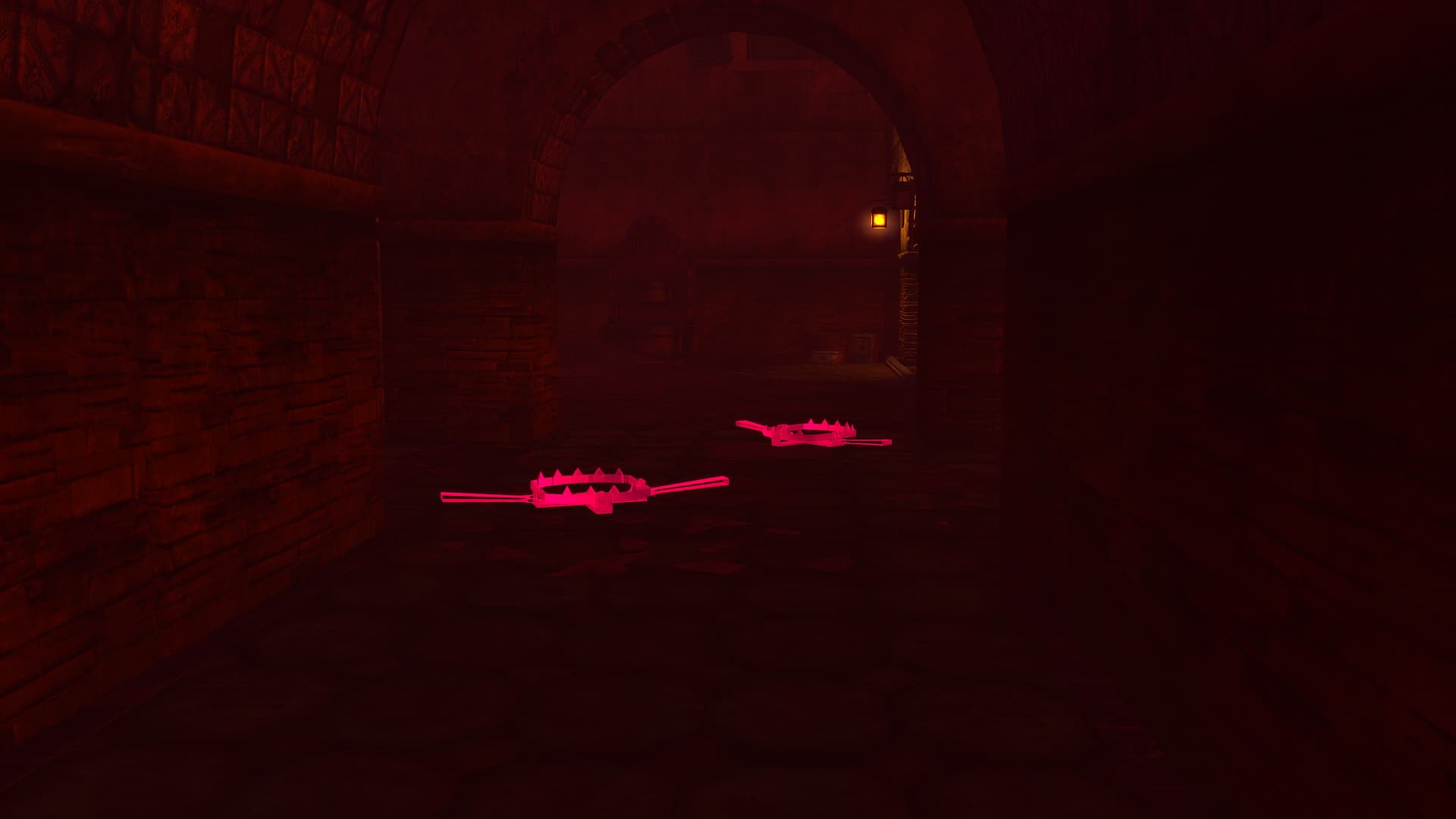 Download 1.0!:
SpiderSensePerk1.0.7z (2.8 KB)
Known issues:
Sometimes has weird behavior with 1.3.0 of New Vegas Reloaded.
So far seems fine with later versions of NVR.